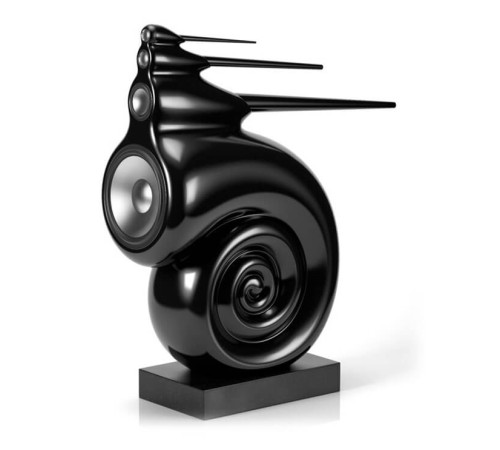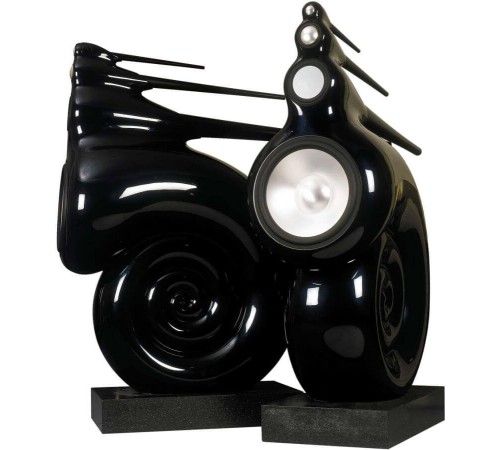 Страна изготовления:
England
Dimensions (LxWxH):
121×43×111 cm
6 500 000 р
It is immediately clear that the Nautilus is not an ordinary speaker, even without hearing its sound. That's because it's not the product of a typical speaker manufacturer. The Nautilus is the result of the most ambitious research project Bowers & Wilkins has ever undertaken - to create as perfect a loudspeaker as possible.

There are no reviews for this product.
No questions about this product.