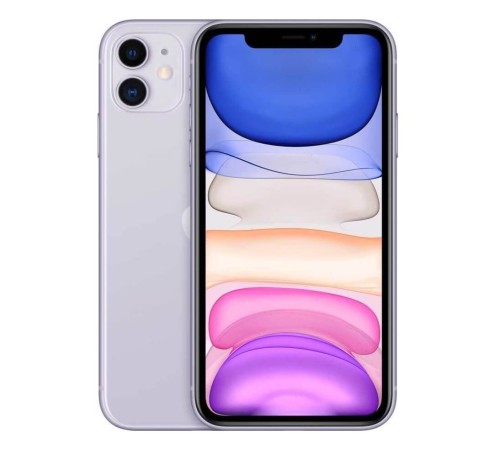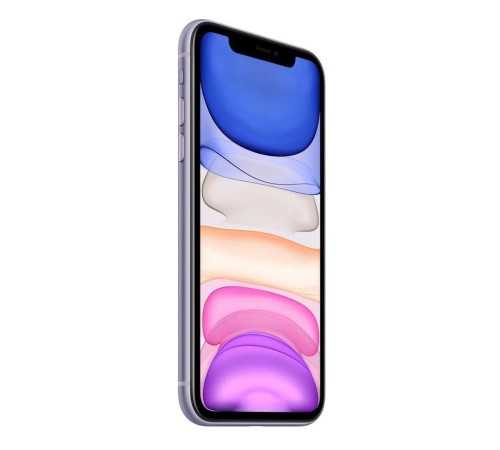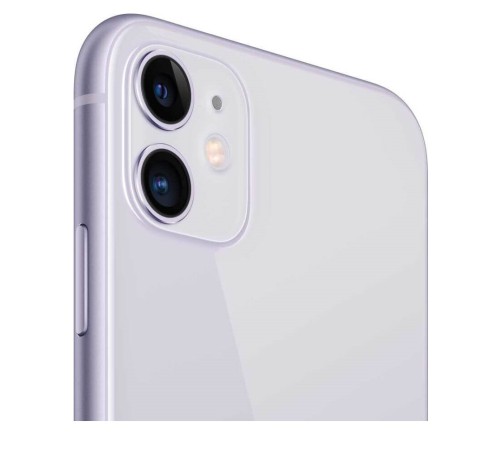 Functional smartphone APPLE iPhone 11 128GB, MHDM3RU / A is made in a durable metal case and decorated with a glass panel. IP68 protection allows the device to be immersed even to a depth of 2 m for up to 30 minutes. In addition, the model is very resistant to increased shock loads during operation. Thanks to the built-in memory of 128 GB, you can securely store your photos, video files and other information. At the heart of the device is the Apple A13 Bionic processor, which, in combination with 4 GB of RAM, guarantees unlimited use of any application.
Stylish smartphone APPLE iPhone 11 128GB, MHDM3RU / A has a long battery life, as it uses a capacious battery. The 12 + 12MP dual main camera system, combining wide-angle and ultra-wide-angle cameras, has a wide range of capabilities. The model is equipped with a 6.1-inch screen with support for IPS technology with a resolution of 1792x828 pixels for the most vivid and detailed picture.
Display
Memory
Processor
Dimensions and weight
Бравл Старс не работает! В общем калькулятор
Виталий Владимирович
31/05/2018
Это Iphone и в большинстве случаев против него только те кто им не пользовался..Исполнение телефона на высоте.моя оценка 5+)
Здравствуйте. Скажите, пожалуйста, сколько гарантия на этот смартфон. Спасибо
The administration's response:
Здравствуйте. Гарантийный срок составляет 1 (один) год.
Также вы можете воспользоваться услугой "Дополнительная гарантия"