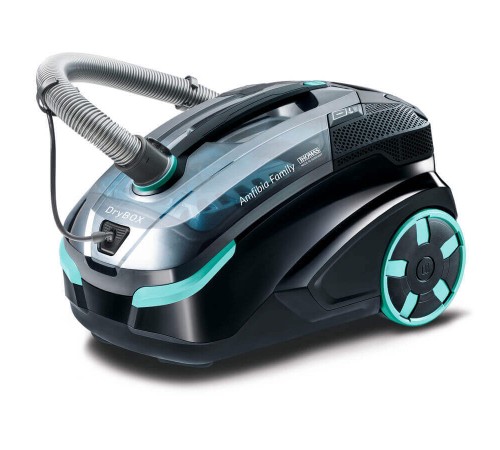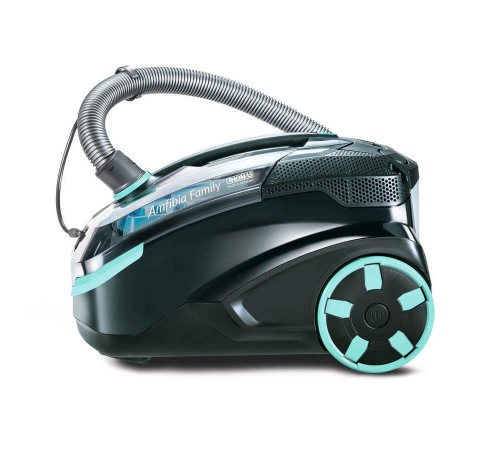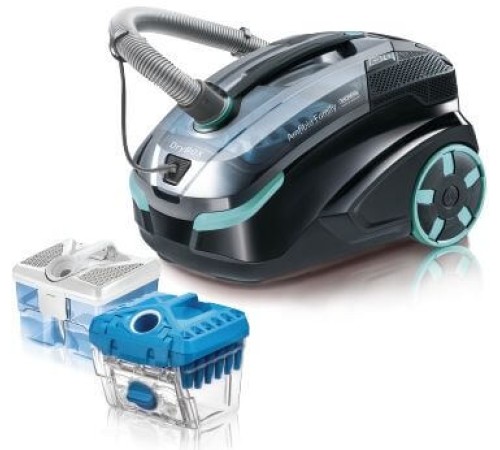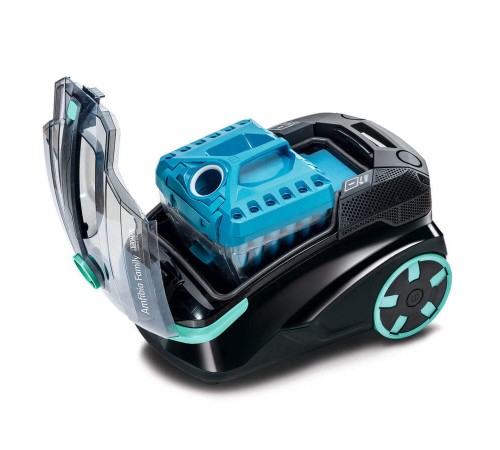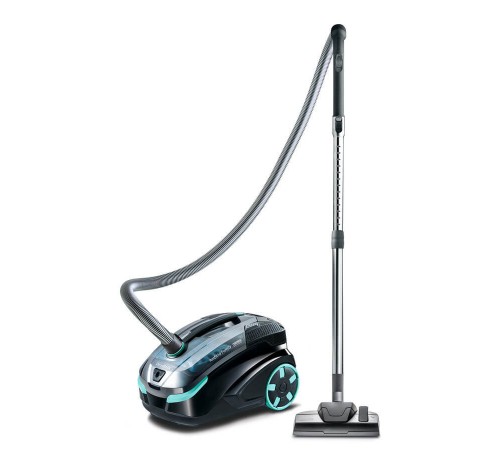 Dimensions (LxWxH):
318×400×306 cm
25 990 р
Unique design and excellent technical characteristics are combined in the THOMAS DryBOX Amfibia Family vacuum cleaner model. This device perfectly copes both with damp, and with dry cleaning of the room. The complete set includes the container of 1,8 liters with the aquafilter capable to dissolve dust particles and various allergens. In addition, there is a 2.1-liter dust collector with a class 13 HEPA filter, which collects all debris. Thanks to good power (1700 W) excellent suction power is provided that guarantees high quality of cleaning.
The THOMAS DryBOX Amfibia Family vacuum cleaner is equipped with a telescopic tube with adjustable length for cleaning hard-to-reach places. The excellent length of a cord 8 meters long allows to move freely.
Comment
Тихо работает , мало употребляет электричества
No questions about this product.